Welcome to Calgary's Event Management Company: Details!
Your Full-Service Conference and Event Management Team
Details is a Calgary event management company. As independent meeting planners, not only do we personally take care of your event details, but we also boost your odds of making a strategic impact on your audience through an unprecedented, creative approach. As experts in project management, we take care of event design, event marketing/promotion, event scheduling, event coordination and event delivery.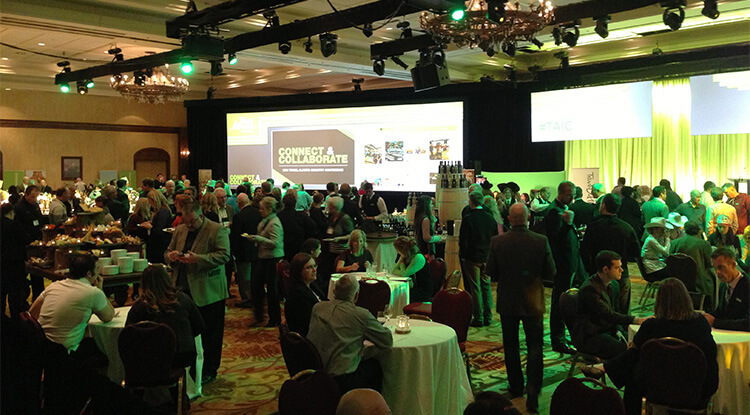 Worried about planning and executing your upcoming event? Leave the logistics to Details and let us be your project managers!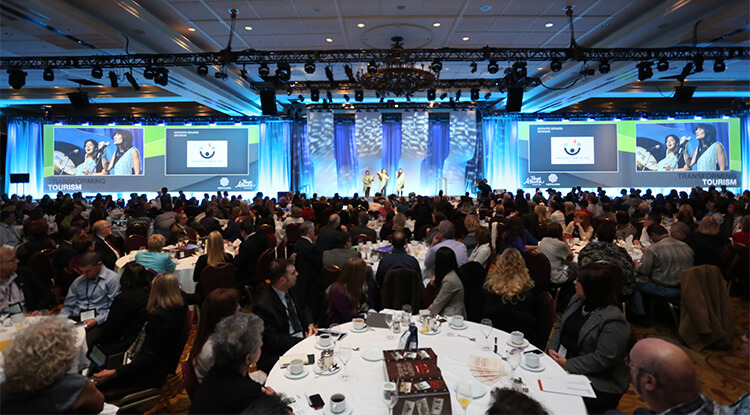 Travel Alberta & Banff Photography
The audience is arriving and the most crucial part of your event is about to begin. Creating an engaging, beautiful and well-run production is an art.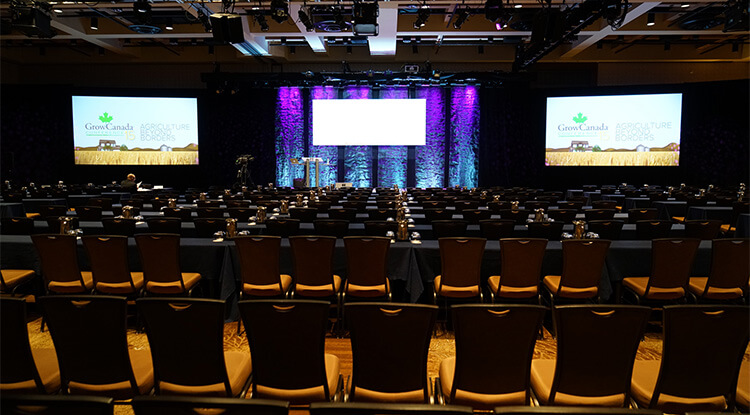 GrowCanada & Aydin Productions
We have the event planning skills you need to supplement your team! While you utilize your team's core talents, Details provides the additional skills and resources to deliver your event.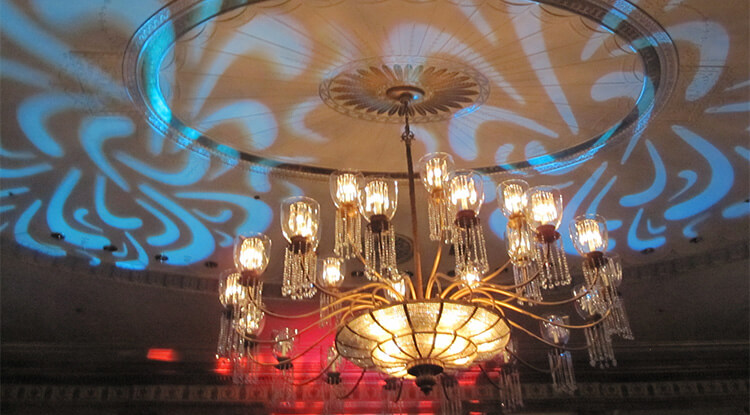 Go digital and mobile! There are many opportunities for your event to amplify and engage beyond the event date and venue! Creating digital and mobile strategies for your event can expand your audience and reach.