Conferences, seminars, trade shows, product launches, demonstrations, classes – what do all of these have in common? They don't succeed unless the details are perfect. Event planning means co-ordinating hundreds of small details to culminate in one successful event, but thankfully you don't have to sweat those details alone.
Details! is Your Event Planning and Design Partner
We have the event planning skills you need to supplement your team! While you utilize your team's core talents, Details! provides the additional skills and resources you need. Event planning takes special skills and connections that your team may not need every day. Our only job is event planning and design, and we take pride in being experts in all facets of event management. Whether your event is large or small, Details! has the experience, tools and resources to manage every aspect.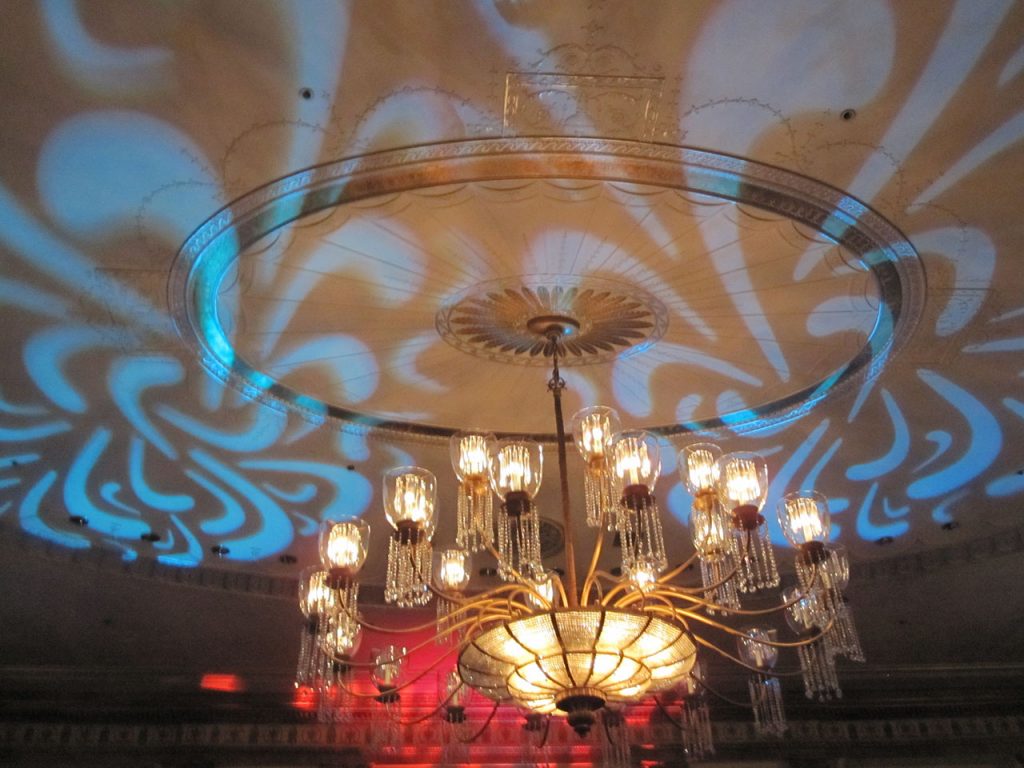 Event Planning and Design for Local and National Events
Our services are designed for all types of events, locally and nationally; which means you can rely on our expert event planning in Calgary for your seminar, and then leverage Details! again as you take your conference on the road across Canada. Having one reliable company to depend on means consistent results. You also save money by not having to engage and co-ordinate with a new team of event planning professionals in each city you visit. Details! really is your one-stop solution for event planning and design, whether your occasion is in Calgary or elsewhere in North America.
What does our event planning and design include?
Details! services include but are not limited to the following list below.
Should you need services that are not on this list, do not hesitate to contact us. We design each package for each client's unique needs, and our services are completely scalable.
Project management
Event production
Conference production
Budget development and accounting
Speaker management
Trade show management
On-site management and registration
Online registration, accessed through client's or conference website
Event design, planning and coordination
Conference design, planning and coordination
Advisor to volunteer steering committee
Seminar design, planning and coordination
Site inspection and negotiations
Sponsorship management
Mobile App management
On-site conference collateral
Conference or event evaluation
Credit card payments for registration fees via secure online registration site
Full or A La Carte Event Planning
Details! will deliver any or all aspects of your event management. Engage our planning services for on-site management during the day of your event, to contact and co-ordinate keynote speakers, to get guests registered early, to find your sponsors – or to do it all from start to finish. We love taking care of the details and being the partner you need for the event that succeeds. Contact us today to get started on stress-free event planning.