Production means bringing people together across multiple disciplines to seamlessly interact together to create a memorable experience for an audience.
Whew! That sounds huge because it really is! A production of any sort is a big undertaking. Some productions take up to a year to create, all the while dealing with budgets, multiple schedules (speakers/performers, availability of rental equipment, key people taking holidays), coordination of technology, marketing across multiple mediums, and then finally getting everyone through the doors and seated in a timely manner before the big event.
Most large events have a committee entirely dedicated to the behind-the-scenes work of an event – however, most planning committees are also made up of volunteers or staff members that are required to add event planning and production management to their usual duties.
This is why event planners often need a second set of hands, and that is where Details! comes in.
Details! Production Management Services
The following is by no means an exhaustive list, but shows just some of the ways our professional production management gives you the peace of mind to enjoy the day while knowing the details are being expertly handled.
We make sure your audio visual requirements are what you want, what you need, and within budget.
We oversee all technology elements to ensure that it works as you want it to and need it to.
We develop content for your screens that amplifies your key messages and engage audiences throughout your presentations.
We'll make sure you are aware of the latest technologies and possibilities and work with you to determine what is best for your event.
Logistics coordinators are onsite to see that the program runs smoothly and on time, and we troubleshoot as needed.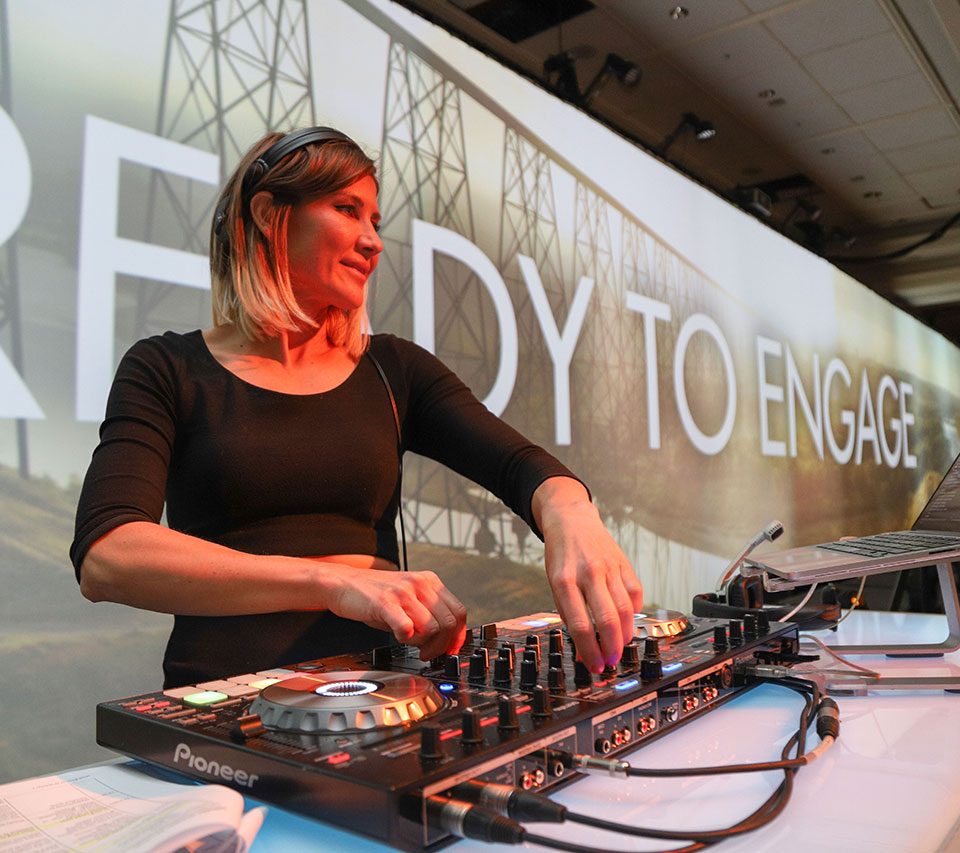 Professional Production Management in Calgary – and beyond
Details! is proud of our professional background in theatre arts and production management. This allows us the agility to seamlessly move between managing theatre and dance productions of any size, right alongside professional events like conferences, product launches, trade shows, and seminars. Working with clients in Calgary and across North America, we tailor our services to complement the needs of your planning committee, or we can provide production management from the start to finish for your event.
In the end, you get to attend to your guests, and we'll make sure the show goes on.
Details! provides an extra pair of professional hands to keep your event on track and your customers' experience exceptional.