Reasons for Hosting a VIRTUAL Event?
We have said farewell to the group meetings, the team outings, and the physical fundraising galas, parties, and events for the time being. Now our workplaces are (still) trying to adjust to the sudden changes that go along with working from home and figuring out how to achieve goals without gathering. It can be a devastating blow to know that the company or charitable event that you planned months ago needs to be postponed (if you haven't managed your event contract, be sure to check out our blog on what to be aware of!). Luckily our world is so advanced that we can still have events, engage your audiences, and achieve your business goals with virtual events! Wondering if you should try to host a virtual event? Here's what you need to know!
Are Virtual Events Worth the Hassle?
The short answer: we don't know when 'normal' will return.
Events, weddings, conferences, and even small business meetings have been postponed for months or canceled because of Covid-19. But how long will this last? We don't know when events over 15 people, over 50 people, or over 250 people will be allowed to happen. It is likely that the size of events allowed will be gradual in scope, but even then, events are going to look very different for a while.  If you try picturing the future of social gatherings and smaller events, you can already see the many modifications that will need to be made.
Events will become similar to what we experience in essential stores right now – keeping back 5 meters using social distancing markers, coffee stations will be manned to reduce the number of people touching coffee pots and creamers, water will have to be bottled, food may have to be served in boxes, and other adaptations. With all of these obstacles, it is no wonder why there is a need for virtual events! Our 'normal' will not return right away, so in order to reduce the number of hurdles we have to jump over while still putting on important corporate events, hosting virtual events that limit exposure is the only way we will be able to accomplish business goals. Until we find our new 'normal' virtual events offer a simple and effective way to gather with large numbers of people and keep everyone safe too!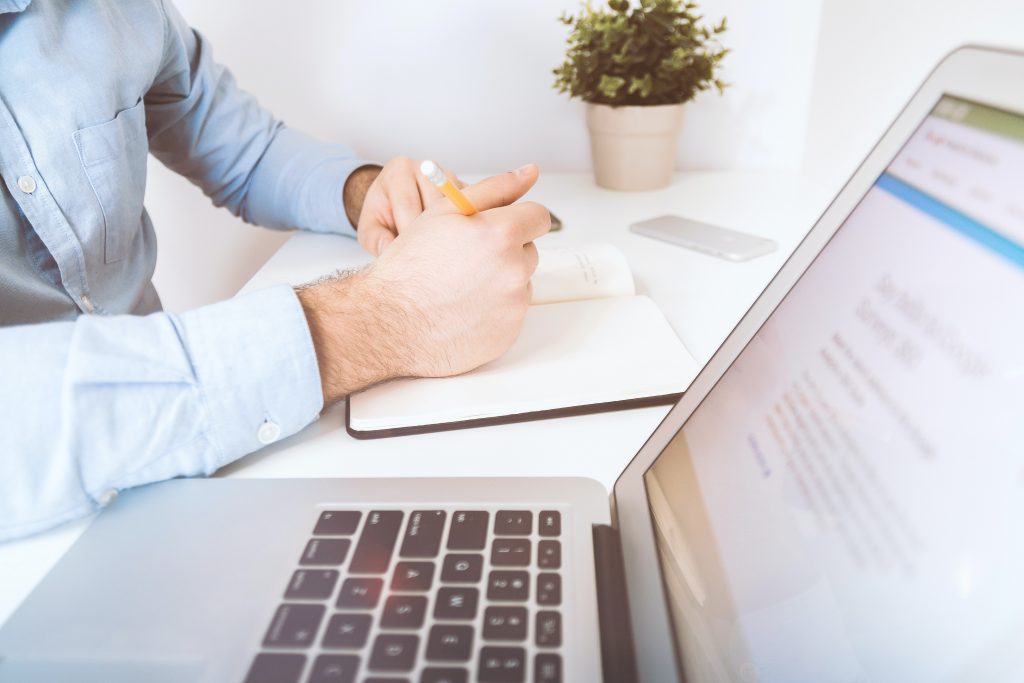 Virtual Events Keep Your Audience Engaged
Everyone is currently working and waiting at home, so why not offer something new and exciting that will allow your audiences to interact with you and stay engaged? Until we figure out how to create a safe event experience that provides engagement and is designed in a way that attendees feel safe and comfortable in person, the best bet is to have an event online! Without trying to reach out to your followers, your company may fade out, blending into the background of the chatter of COVID updates. Holding an online event, however, will help you meet your objectives – whether those are training, leadership, check-ins, safety, fundraising, or even social. Have you tried playing games or making trivia nights with your teams yet? What about hosting an online auction or promoting your services by offering online DIY courses? Why not try creating a digital panel for those in your industry, or simply gathering your employees for fun 'cocktail hours?' Find the engaging activities you can do VIRTUALLY and start bonding and reaching out to one another!
NOTE: In order to run these virtual events, there are a few tricks to keep in mind. A Zoom meeting that drags on for 3 hours is going to bore your viewers to death – it's called 'Zoom Fatigue!' Online events need to be designed with the same thought and consideration that a live event receives. From registration to closing, every minute should be developed to create a great experience for your attendees to engage and interact!
Low Budget Opportunities
Now is your chance to host an online event with lowered costs on your part! With a smaller budget, you can accomplish some extraordinary things. For smaller more discussion-focused events, all you need is a video camera, a plan, and a subscription to video conference services (such as Zoom). Aside from this, the only other cost you need to host a small meeting or gathering is the time of your employees who are organizing and running the event.
On the other hand, there are things you can do to take your online event above and beyond for your attendees. This includes increasing the budget and using it instead for boxed meals or investing in the resources (workbooks, documentation, etc.) that you will distribute electronically to your guests. Additionally, enhancing your website speed or subscribing to higher functioning video call options can improve the event at an affordable cost. Try to think of ways to improve the experience for attendees, the same way you would think of enhancing the experience in person. Put yourself in their shoes and make it an event to remember!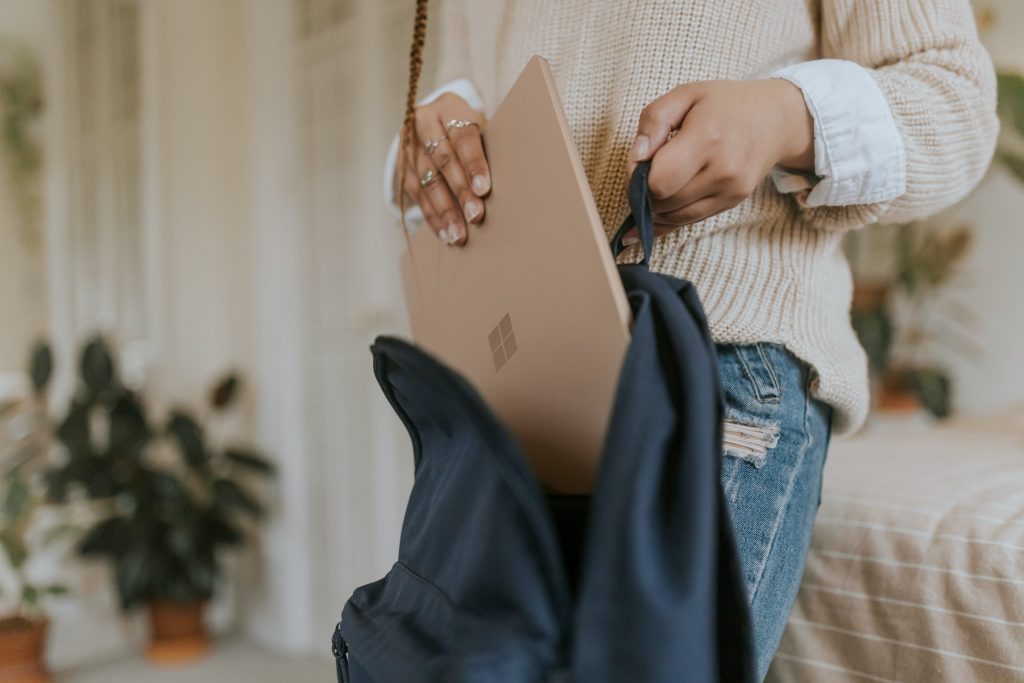 Increased Accessibility of Virtual Events
Virtual events are available for ANYONE! Out of town customers, partners from a different part of the country, or those across the globe who are interested in your cause/company purpose/services are able to join your occasion easily. Although event accessibility is greatly enhanced with virtual events, you do need to consider time zones, as they can be a challenge. Make sure you keep in mind what time your attendees reside! And just like in your live event, be sure to schedule time to refresh coffee cups, go to the bathroom, care for the kids at home, or visit with others.
People have the chance to join from all over the globe, but if they are unavailable for the time allotted, you can record your event and let people take a look at what happened after the fact! For those who missed out on a DIY course, conference panel, webinar, etc. they can still watch and gain insight from the recording and look forward to the next event! Plus, it is a great way to build your email list!
Virtual Events for Resource Sharing and Networking
Meeting Professionals International had a motto, "when we meet, we change the world," and that is still true! We can still make big differences when we meet online, whether that is to exchange information, improve morale, increase capacities and skills, or to raise money. There are still very valid reasons to not just cancel your meeting, but to forge ahead online!
Events are held to share new resources and offer networking opportunities for those who want to be involved. Virtual career fairs, corporate conferences, trade shows, charity benefits, and other events all focus on the meeting and sharing of ideas and are not limited by the accessibility to a venue. All you need to do is adapt to the new approach and make things work for an online presence instead of a physical one.
How do you adapt your event to be successful online? One example is to work with your speakers! Presenting in person for 45 minutes straight wasn't ideal 3 months ago, and it is less ideal online. There are too many distractions! It is important to work with your presenters, speakers, and special guests to keep the presentations short and engaging. It should be changed up every 7-10 minutes – take questions, put up a poll, etc. Find the best ways to present information, share resources, and enable networking without letting things drag on for hours!
Whether you were planning on hosting a company-wide meeting, a local conference, educational panel, or charitable event, there are opportunities for you to boost your business and engage with the hundreds of people who are stuck at home! Take your events to the digital realm, and get the most out of virtual events!
Not sure where to begin? Hire someone to help! Details! has digital event specialists to help make sure that the event experience is as valuable and worth everyone's time and investment! Send us a note and let's get your digital experience on the move!