Project Management
Worried about planning and executing your upcoming event? Leave the logistics to Details and let us be your project managers! While you're achieving your event goals, our team of trained meeting consultants will coordinate your entire program through the following signature services: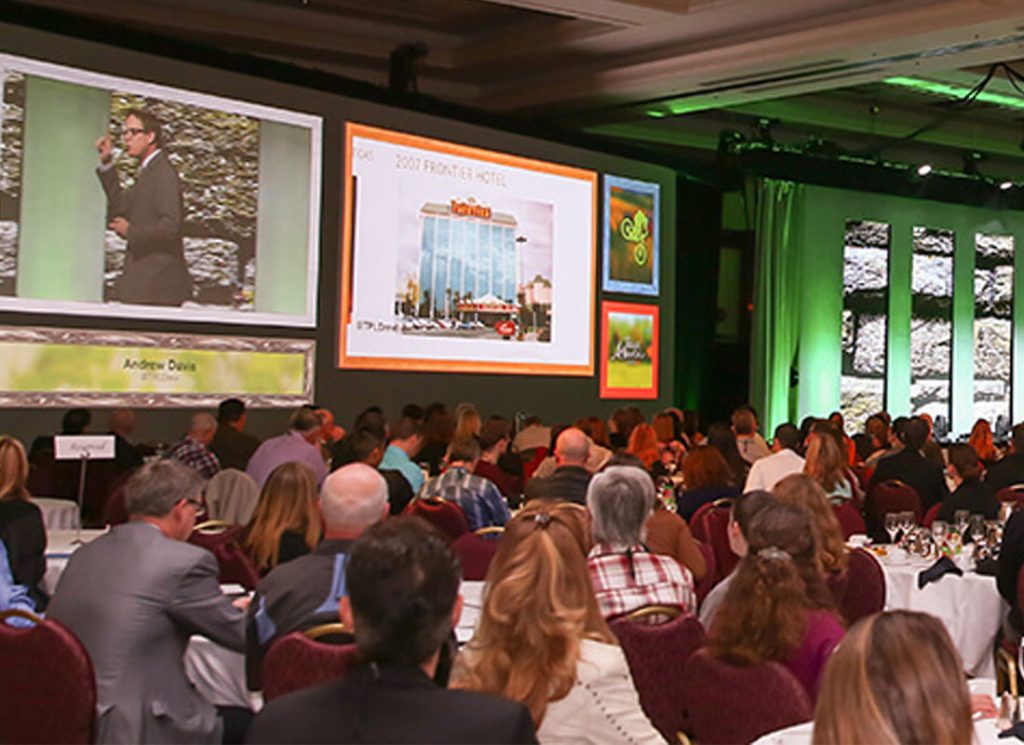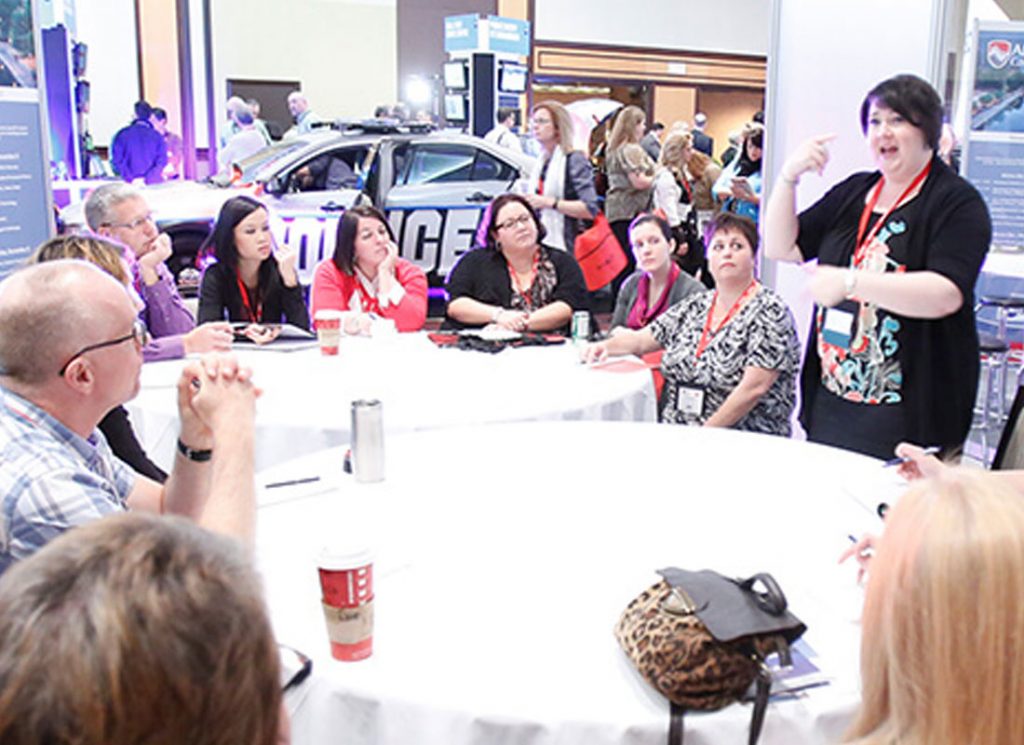 Event Planning & Design
Our only job is event planning, and we take pride in being experts in all facets of event management. Whether your event is large or small, Details has the experience to manage all aspects of your event.
Production Management
Your customers' experience – made exceptional!
Details' professional background in theater arts and production management allows us to create an engaging, beautiful and well-run production. You get to attend to your guests and we'll make sure the show is happening.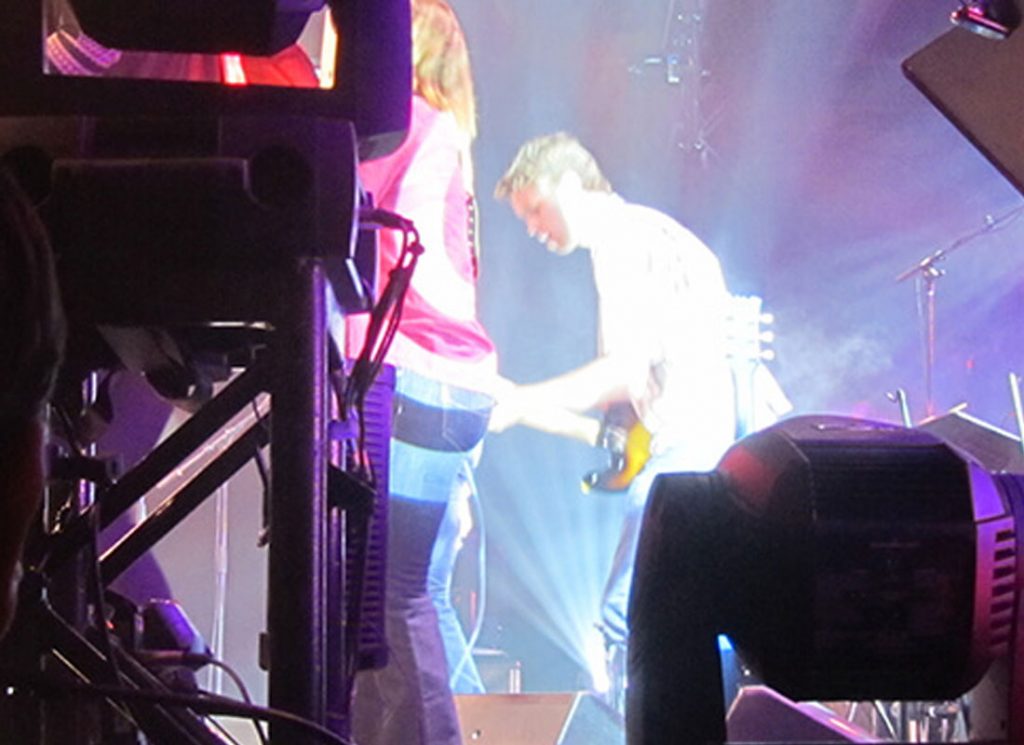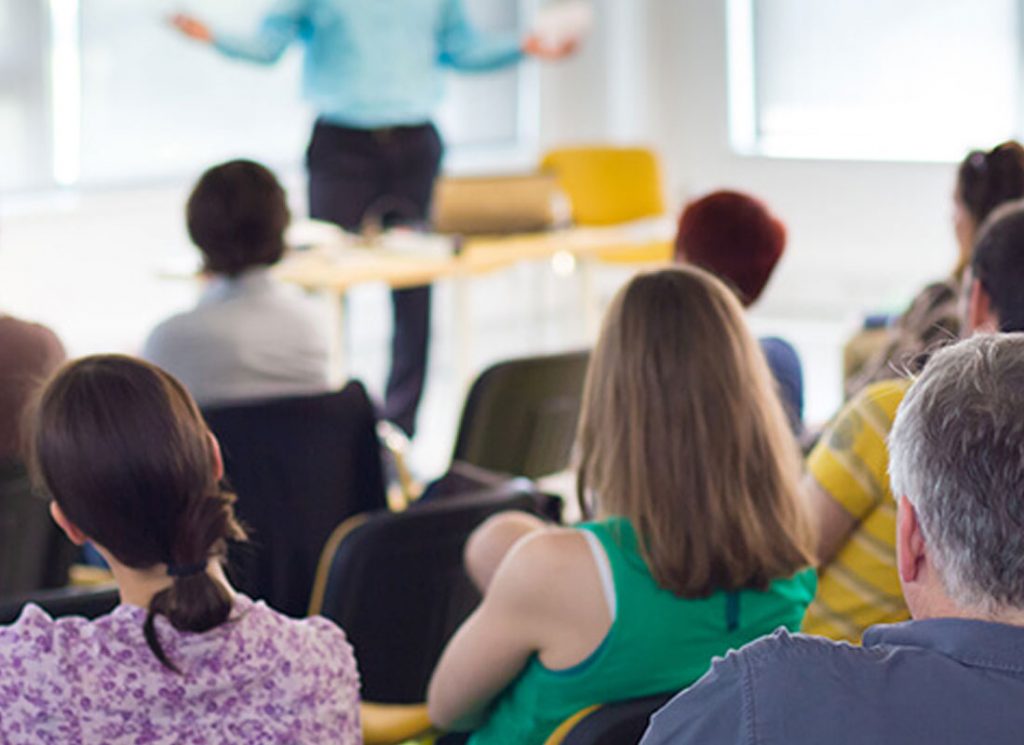 Program Design
Change the conversation
Details Convention & Event Management's team will help you create a game changing program. One that enables every moment of your event to start a new conversation, to lead to a new solution to your challenges.
We'll provide you with the ideas, tools and expertise to develop a program that is different, new and inspiring.
Registration
Cater your experience, starting with registration!
Set up a customized registration site that not only matches your brand but also gather important insights to understand your audience better.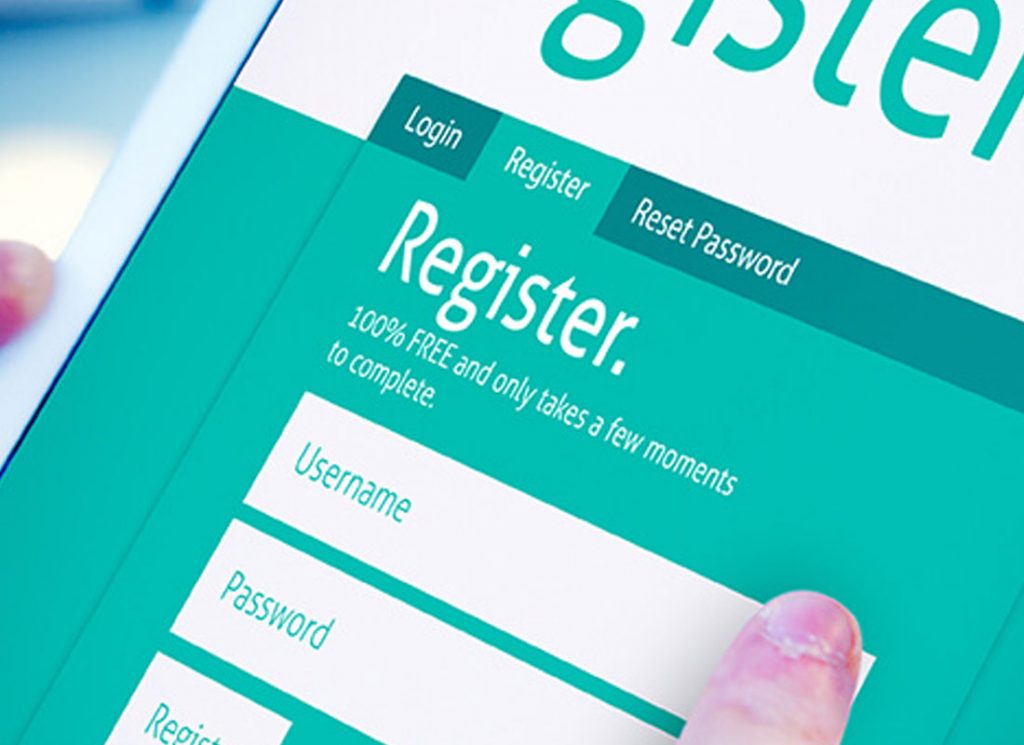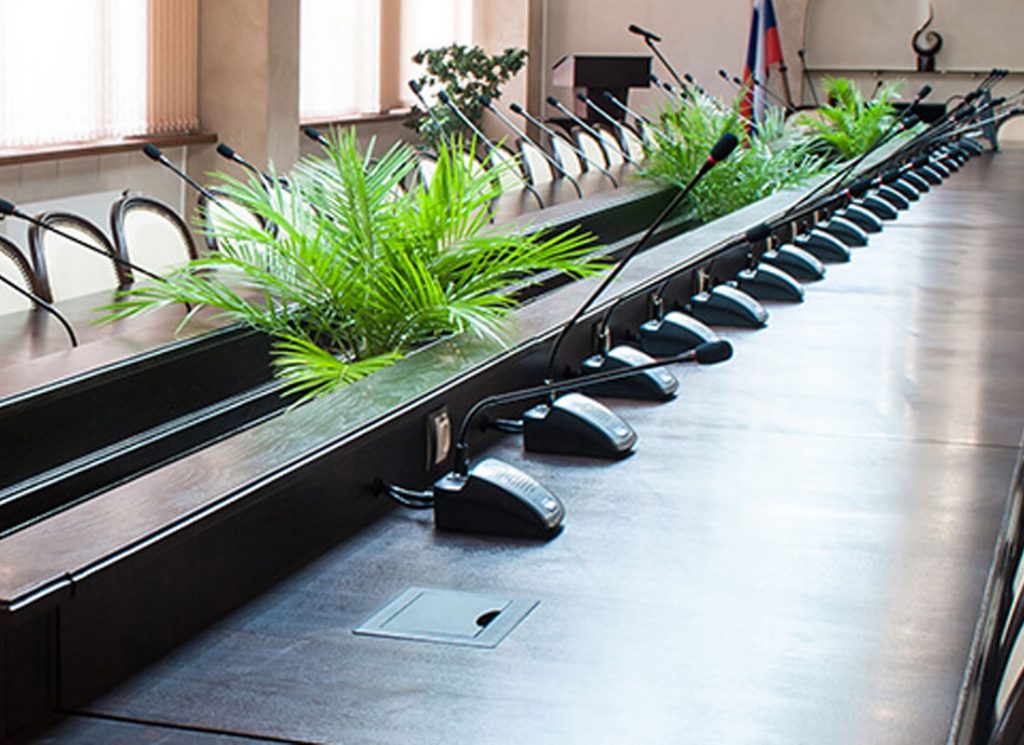 Site Selection
Find the best venue for your events
Need to find a venue for your events but don't have the time to do the research? We do all the work for you including negotiating the very best rates.
Digital Events
Grow Your Audience with Digital and Virtual Event Technology Solutions
Broadcast your event to a digital audience by using the many technology options available to connect and engage a broad audience. Virtual events can expand your audience reach, maximize your meeting investment, and encourage your participants to attend future events. Our Details team delivers the technical expertise to broadcast your event to a digital audience and takes care of your virtual audience, while you take care of your onsite audience.