You know the drill. It's conference time. That means a registration table; the reusable branded bag with the program, lanyard, and sponsor gifts in it; the big conference room with the speaker on the stage; the breakout sessions with a PowerPoint; the buffet lunch with the rubber chicken….
Don't get us wrong. The traditional format for conferences and events works. That is why it's been around for so many decades. However, there are new, fresh, and exciting program design options out there too – and we want to implement those for you.
What's new in modern program design?
Everything about the conference or event as you know it can have a fresh, new spin.
Integrate technology to Increase engagement before, during and after your event
Find speakers with interactive programs that have guests up and moving instead of sitting for hours.
Encourage audience input into the development of the education at the event
Have contests and team building activities to create a more impactful event.
Develop the time and logistics to encourage networking in new ways
Fresh program design is all about engaging the guests and using technology in meaningful, interactive ways.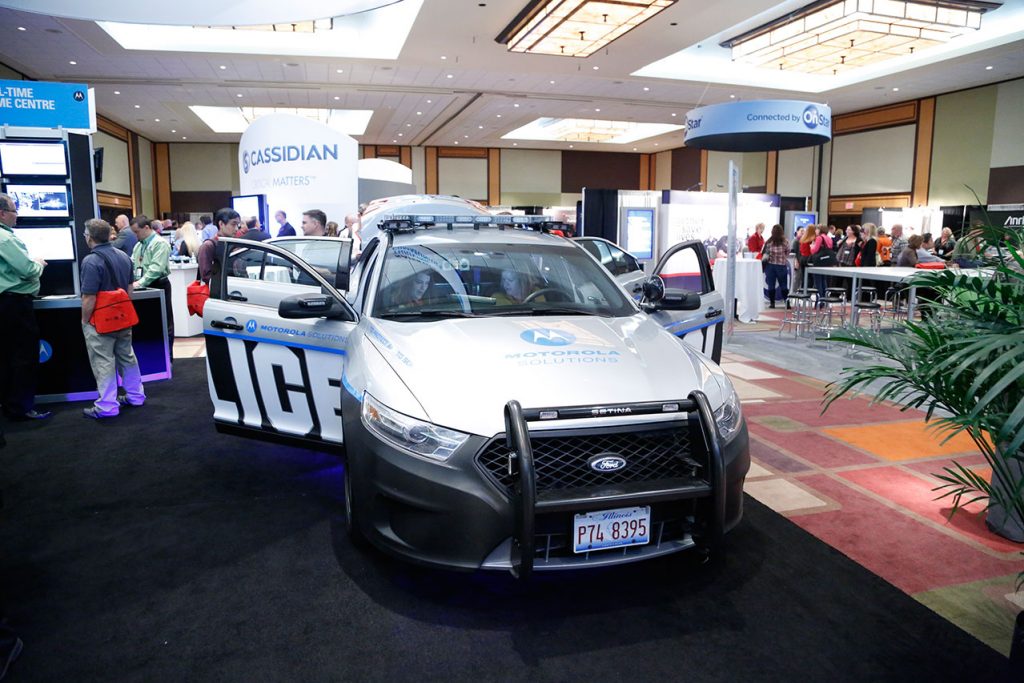 The Details! Program Design Advantage
We respect both traditional and newer formats of program design so you can have the event that works best for your audience. There are times when sticking with tradition is paramount; there are times when breaking from tradition is fun. Regardless of which format you want, Details! delivers on our promise of outstanding program design from start to finish.
We have the tools, expertise, and passion to design a program that impresses your guests. It starts with a consultation in which we discuss your needs, and the options within your budget. Contact us today to get started on your most memorable event yet.