Why Business Conferences Are the Key to Growth
As per your 2020 business resolutions, you are looking for ways to enhance your business. You have increased your marketing, you have established your brand, and you have sought out partners to improve your business growth further. What's next? 
Perhaps it is time to consider hosting a business conference. Why? When it comes to enforcing your brand and business, business conferences are one of the best ways to meet new people, improve the learning and experiences of your team, and become a recognized influencer in the industry! Wondering how these types of events could really help you? Here are the reasons top companies host business conferences as a key to growth!
Strengthen Your Own Team With Business Conferences
Business conferences can be either external (with a B2B or B2C focus) or they can be internal (with an employee/partner focus). Whichever you choose, both types of conferences have huge benefits when it comes to expanding your company's own experiences and knowledge! 
By hosting an external conference, you have the opportunity to give your employees a chance to engage with other complementary businesses (such as potential partners or collaborators), learn the latest industry trends and research, connect with potential clients, and strengthen internal business expertise. 
The growth of your team will also be expanded if you, alternatively, host an internal conference event. With these internal conferences, your employees will be offered targeted educational opportunities, a chance to network further with their coworkers and bond with other departments within your company, and get them out of the office routine (which is sometimes needed to boost morale and give them a chance to come back to work with fresh ideas and a strengthened mind)! Your team is the driving force of your company, the more your team learns and gains the more it will reflect on your own growth!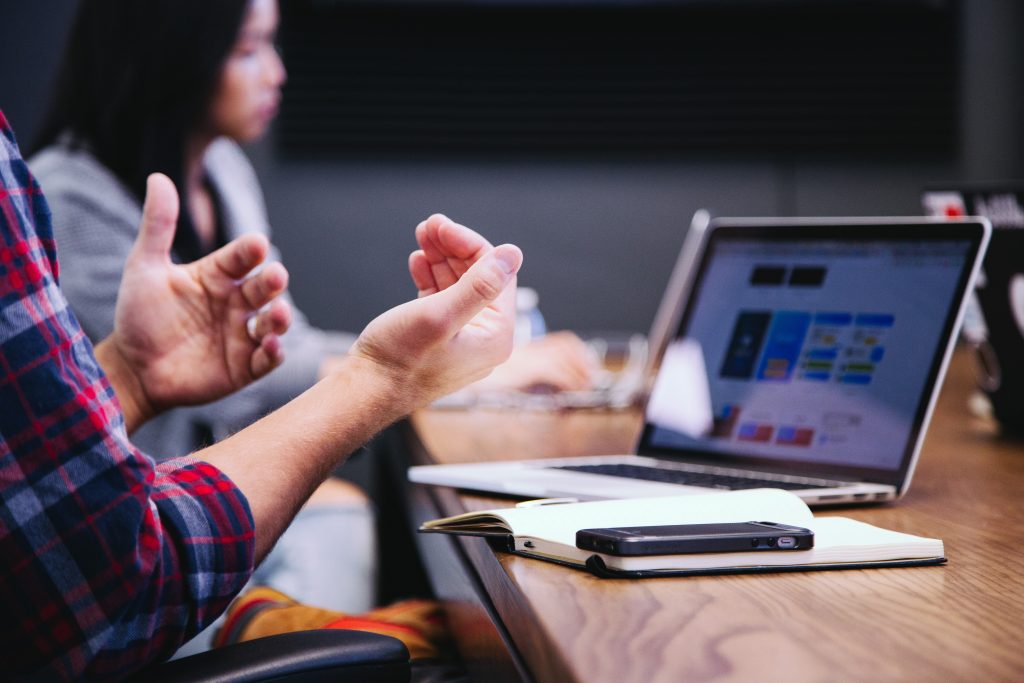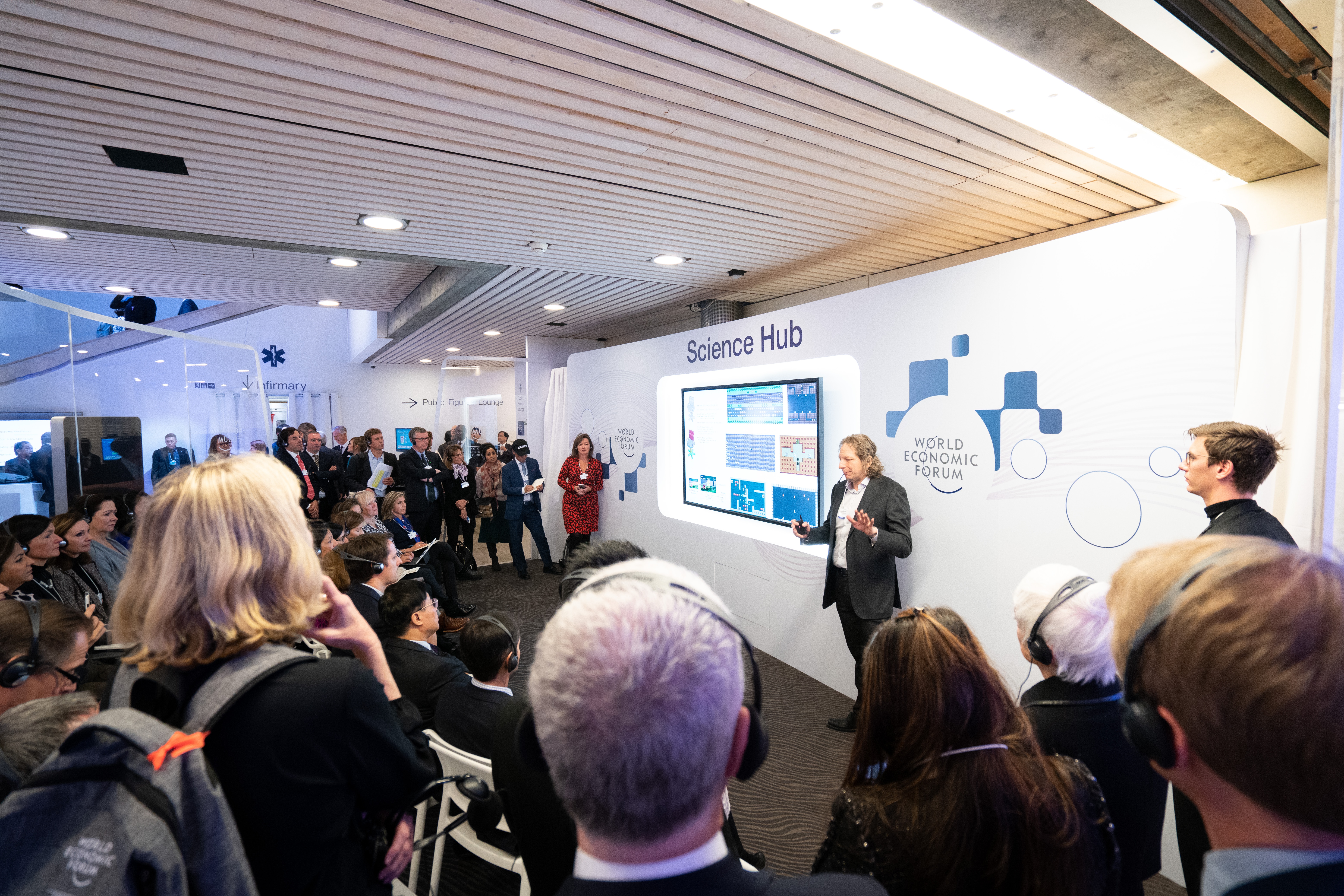 Make New Connections at Business Conferences
Conferences are where people meet to connect with others, share ideas, and establish a stronger foundation in their relationships. It was found in the 2018 Global Meetings and Events Forecast that "For North America and Europe, conferences and tradeshows account for one-fifth or more of planned meetings activity." Additionally, the forecast found that "23% of North American respondents report that Conference/Tradeshow is the most popular meeting activity type." Throughout the entire year, there are hundreds of conferences held worldwide that can offer your business opportunities to go out and connect with others within your industry. On the other hand, you have the ability to become a recognized leader by creating a conference in your own city! It is important that when hosting a conference yourself, you utilize connection tools to assist in engaging further not only with businesses and sponsors but with your attendees! Use the following methods and tools to enhance your own conference connectivity:
Advertise/market before, during, and after your business conferences

Post and engage on your social media platforms consistently throughout the process

Use specific and relevant event hashtags to engage with users

Seek out sponsors and partners that are high quality and will help to build the reputation of the conference

Introduce your business to attendees (on stage, through newsletter marketing, etc.)

Follow up with attendees to see how they enjoyed/what they learned at the event and what can be done to better serve them next time
It is important to remember when engaging, that while large conferences will appeal to a wide range of individuals and businesses, smaller events will need a narrower audience focus. As mentioned in the 2018 Global Meetings and Events Forecast by Amex Global Business Travel, "…with smaller events, take a look across attendee types and try to appeal to the likely majority." Find the audience that will gain value from your conference and reach out to those individuals, inviting them to your exciting event!
Grow Your Brand at Business Conferences
By simply being the host of a conference, your logo and business name will be broadcast throughout the event for all to see and remember. YOU are the one responsible for hiring the keynote speakers, putting together an amazing event schedule, organizing vendors, etc. Because it is you at the center of it all, your name and brand will be showcased in promotional marketing prior to the event, throughout the venue on the day of, and will carry on with the connections that are made afterwards! (If that sounds like a lot of stress, we are here to help manage the details!) It is business conferences that can truly make a difference in getting your business to that next level you have been eyeing, and to increase the opportunity for leads to meet the goals you set. It was found by Westuc in their 2015 survey that "85 percent [of respondents] said they preferred in-person events and 92 percent believed they would receive more leads at a physical conference." This mindset still holds today, and will be the perfect outlet for your business and other professionals who are hoping to improve the growth of themselves and their businesses.