Event success is not how many tickets you sold, how delicious the steak was, or how well the DJ played – the success of an event is determined by the experience had by each one of your guests! Of course, big details like the celebrity guests, outstanding dinners, and interactive light shows help your event stand out, but are your guests interacting with you online? Are they sharing their amazing experiences? Do they have further opportunities to engage online during the event? If you answered no, then you may want to consider an event social media strategy at your next event.
How Social Media Works
Looking around, almost every person age 10+ has a smartphone and actively uses it to engage on social media. According to SmartInsights.com, there are 3.484 BILLION social media users across the globe. That is insane! Social media has influenced our world as a powerful force that has the ability to skyrocket or sink an event's success. These billions of smartphone users are actually using their devices during events. Why does this matter? Two words: event marketing. In order for your event to be seen by the right people, shared, and talked about for years to come, event social media needs to become part of your event engagement strategy.
Promoting Your Event
Before your event can be a success, you need to invite the guests! What better (and inexpensive) way to spread the word than by using social media? Take the time to connect directly online with your target audience and let people know what is coming up! On your social media pages prior to the event, spend some time doing outreach and account management to increase awareness and provide information for your event. Do this by:
Responding quickly to messages
Sharing organic content
Tagging partners/vendors
Throwing a contest for free tickets
Countdown to event day
By taking the time to promote your event through social media management, you can drastically increase the excitement and attendance of your event!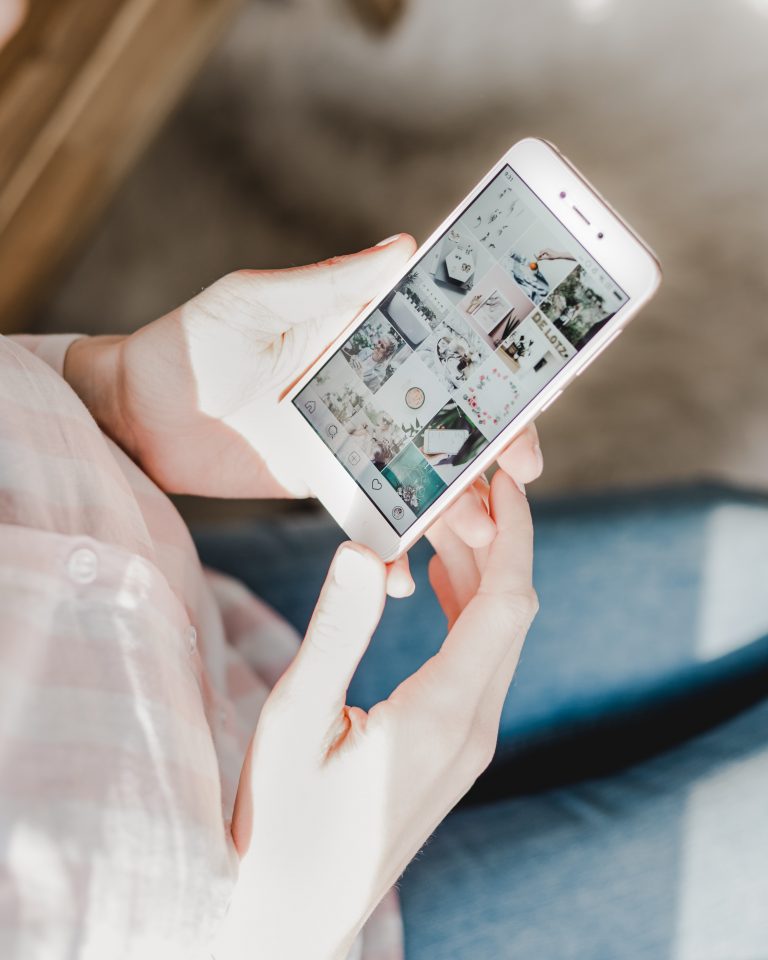 Engaging with Your Guests
According to the FreemanXp survey, only 29% of companies are using social media to reach out to customers prior to an event, and only 32% are measuring and assessing feedback on social media. It is certain that your guests will be on social media while at the event (either to share their experiences or to simply connect with others). Use this opportunity to respond and engage with them and create connections that lead to loyalty for your business! For example, what if a key supporter of your charity sends a message on Facebook asking how to find the event location and does not receive a response? A lack of communication may affect their willingness to continue collaborating. It is small details, like engaging directly with your guests on social media, that make a difference!
Building Your Brand
YOU have created this event. YOU have hosted this event. And YOU are the company offering a new experience! By hosting an event and using live social media to share, like, and respond to messages, you have created an opportunity to improve your brand advocacy. The event is simply a starting place for your name to be broadcast and is a chance for you to improve relationships with your customers and followers during the event and once it is over.
Event Social Media Tools
Looking for tools and resources that will improve your event social media experience? Take a look at these event social media tools that can help you engage with your guests, create unique posts, and share the experience!
Social Media Apps
Before you can do anything to engage online with your followers and guests, you first need to have easy access to your event social media pages. Download all of the social media apps (Facebook, Twitter, Instagram, etc.) and login to your accounts before the event. This way you can easily access your accounts, be alerted when there are notifications or messages, and stay in-the-know while on your mobile!
BONUS: The Repost app allows you to share images from other Instagram accounts to your own Instagram page!
Event Hashtags
An event hashtag is the perfect solution to ensure that your guests connect and engage across all platforms while recognizing your event. The use of a unique hashtag may even result in your event 'trending' online! Create an original and recognizable hashtag that is related to your event and broadcast it everywhere (on screens, signage at the door, event tickets, speaker presentations, etc.).
Need some #brandedhashtag ideas?
Add the year to the end of your business name
Use the event theme/name
Add your location (ex. yyc) to the event name.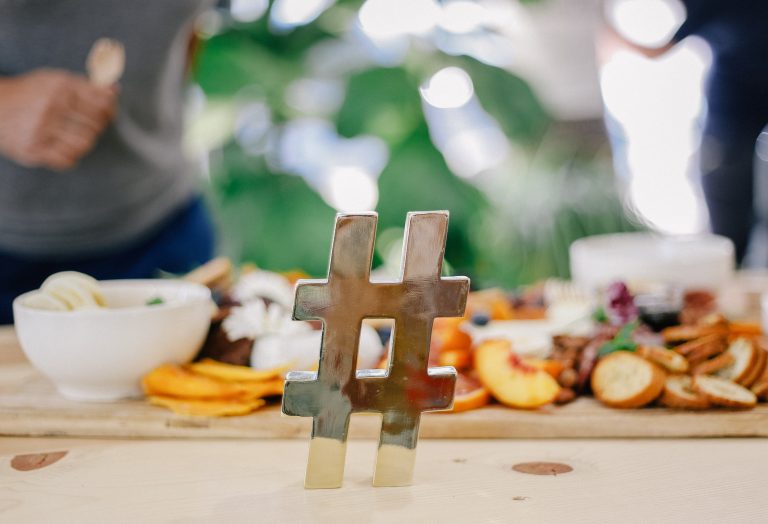 Hire Live Event Social Media Management
Depending on the size of your business or organization, you may not have the staff to manage the event AND engage on social media. That is why companies like Elephant's Remark exist! Elephant's Remark is a live event social media management company that engages with your audience, answers questions, captures moments and shares them online with your followers. The perfect solution for those who are too busy to do it themselves!
Start broadcasting your business with event social media and use this opportunity to increase your own brand awareness, improve the experiences of your guests, and create a memorable event that will be shared on social media for years to come!