Event Planning for Everyone: How to Make Your Event Accessible, Comfortable, and Inclusive
Ensuring your attendee's comfort at an event is one of your primary goals! And in order to guarantee that your event is a success, it must be accessible, and inclusive for EVERYONE! Is your event accessible for those in wheel chairs? Are those with hearing impairments able to engage with presentations? During your event planning process, you need to keep in mind the various details that will make it an occasion enjoyed by all. Want to know more? Here is the start of how to plan an event inclusive of everyone!
Venue Solutions
Accessible Venue Layout
One of the most disruptive details that is forgotten in the event planning process is the accessibility of a venue. For those with mobility issues, the accessibility of a venue is crucial for them to enjoy their experience. You need to consider all aspects of your venue's layout. Are some of the ramps grandfathered in but are actually very difficult to maneuver? Is the room set up with enough space to get by? Can everyone get to where they need to in a room? Do guests have to take a service elevator?
Look at these venue restrictions before you sign the contract!  Venues will claim they are accessible, but are they really? How challenging is it to get around? Are the accommodations going to make your attendees feel less-than?
Remember, your guests should be able to get into the venue, to the front and sides of the room, as well as be able to access washrooms and other venue amenities with ease.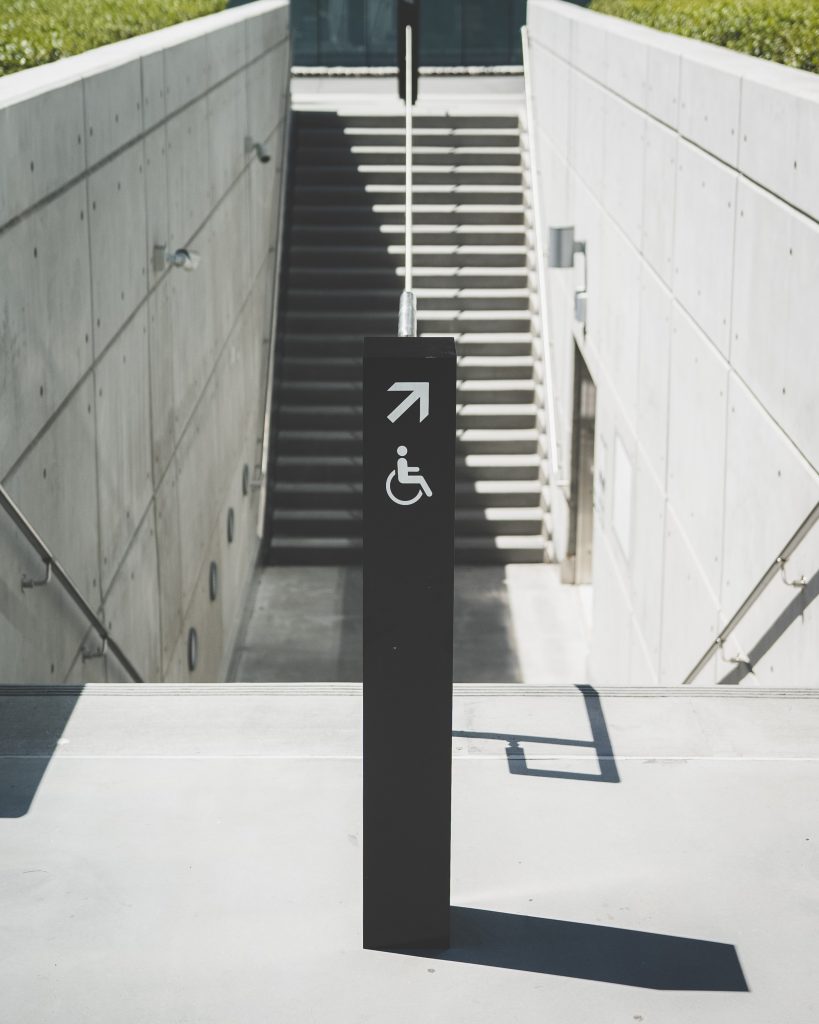 Food Set-ups
During your event planning process, have you considered how food and beverages get set-up? The best way to verify that the dining options are manageable for all is to imagine yourself in a wheelchair and identify whether the dining options would be easy to access. How high are the serving dishes within the buffet? Can you manage a plate, the lid of a serving dish, and also see what is inside at the same time? Many venues now have rolling tables, which look beautiful in an event space, but these also put the food higher and further out of reach. This is not just a challenge for people in wheelchairs, but for those who are shorter in height as well. Think of these restrictions early on and create an experience that is easy for all.
Guest Rooms
When organizing multi-day events, it is critical to know if your guest's accommodations are manageable for them. Speak with your venue ahead of time, and inquire as to how many guest rooms have accessibility access, whether the bathrooms have roll-in options, and if there are doors or open pathways? You know your group best, so if there are at least 10 people in wheelchairs attending and the hotel only has 5 accessible rooms, reconsider your venue (again, make sure you look into this BEFORE you sign a contract!).
Sign Language Interpreter 
When hosting an event that features speakers, panels, or other discussion-focused interactions, this can be a huge obstacle for those with hearing impairments to overcome. If there are hearing-impaired guests attending an event they often require the assistance of a sign language interpreter to help them interact. Often times, these interpreters need to be pre-booked and, depending on the length of event, multiple interpreters may be needed. Instead of having your guests go to such great lengths, and at their own cost, to ensure they experience your event properly, consider hiring a sign language interpreter for every aspect of the day early on in your event planning process!
Closed Captioning
To take your event inclusivity a step further for those with hearing impairment, offer closed captioning services. This is a great solution for those who do not understand sign language but may still be hard of hearing. Reach out to your attendees in your invitations to see who may benefit from this service. Be sure to communicate that these options are available to guests, otherwise they may assume your event is not accessible and will not plan to attend. 
Sensitivity Awareness
Many theaters and production venues are now offering 'relaxed performances' which encourage guests to feel at ease. This includes giving attendees the option to move around if needed, talk, have access to dim lighting (bright enough for people to see and leave if needed), and create an overall easier sensory experience. Do you have an area in your venue where you can create a space that is a calm and quiet for people to go to retreat and recharge? Is the lighting bright enough to prevent trips and falls while moving around during the event? If you are hosting a production, concert, or loud performance, determine ways to offer these types of sensitivity aware options to your guests.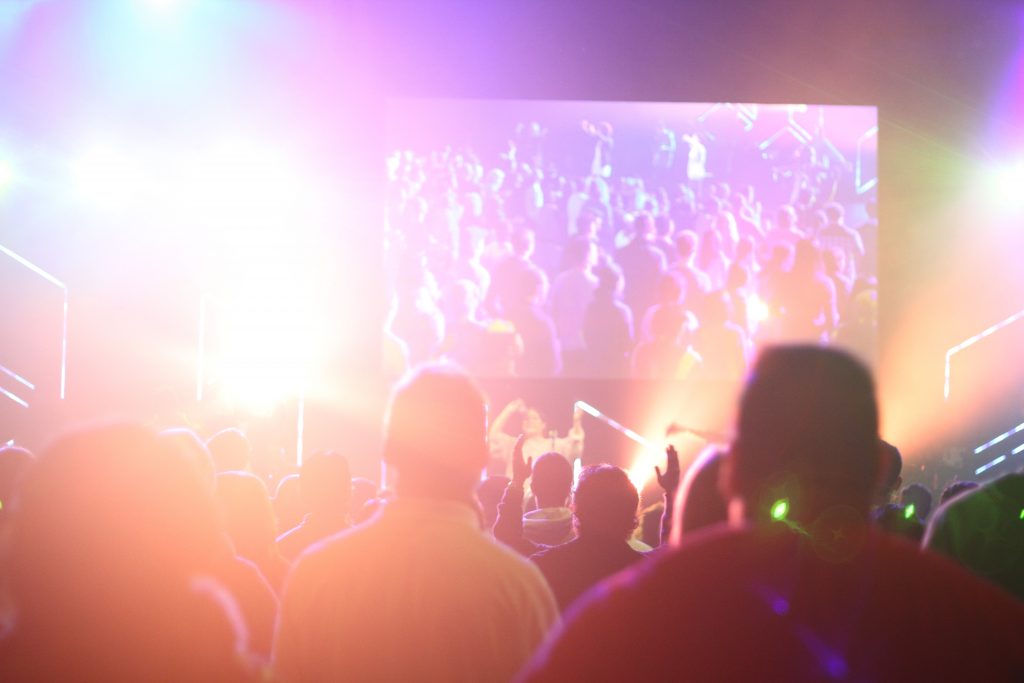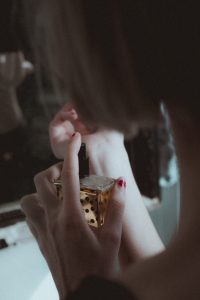 Creating a Scent-Free Environment
While considering the needs of your attendees as you complete your event planning checklist, ask your guests to make the event a scent-free environment. Some strong scents such as perfumes, lotions, colognes, or other heavy odours can be very distracting and overwhelming for individuals. Allergies or sensitivities to these odours can cause something as harmless as sneezing to a more severe allergic reaction of coughing fits or restricted breathing. We don't often think of these things when we apply scents, but simply asking your guests to limit the smells they wear could ensure that someone is able to enjoy the event that they paid to attend!
Take the time in every step of your event planning process to make sure that EVERYONE has an amazing time and does not miss out! Make your event accessible, comfortable, and inclusive to all, and you will be rewarded with a phenomenal and successful occasion with repeat attendance.